House Cleaning Services in Springfield
Good House Cleaning Services can be hard to find, but we're happy to be at the top of the list for our area. The main reason why is because we've always kept our focus on pushing up the quality of our services while maintaining or even lowering prices. This is what gives us the ability to provide such great value for the years we've been in business. If you're looking for a reliable, thorough House Cleaning Service then look no farther. We are here to help!
The last thing you want to do on a Saturday, after a long week at work, is to clean your house instead of spending time with family or friends. Your days off are supposed to be just that… days off from work! So if you don't have the time to clean your house yourself, or it's just something you don't want to do anymore, then give us a call. Our top notch cleaning services are operated by qualified cleaning pro's who'll get the job done right. All of our standard house cleanings include basics like vacuuming and mopping the floors, cleaning of the bathroom essentials, dusting and disinfecting of all reachable surfaces, and of course we wipe down kitchen appliances and cabinets.
Regular House Cleaning Services
Our regular House Cleaning Services include cleaning the bathrooms, kitchen, the common room (such as dining or living room), and the bedrooms that you've chosen. You are always free to order extra services to go along with the basics, and we'll be happy to bundle them together for you. Below is a basic list of things we do with each kitchen, bathroom, bedroom, and common area: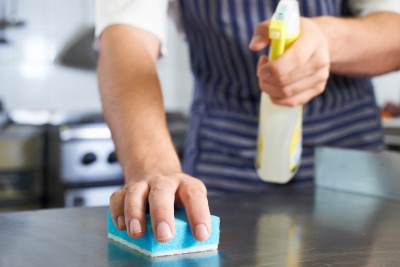 Wash & scrub sink
Clean microwave (inside & outside)
Wipe down mirrors and glass
Clean and wipe down cabinet faces
Wipe down appliances
Clean countertops
Dust and wipe all reachable surfaces 
Mop the floor
Take out all trash and recycling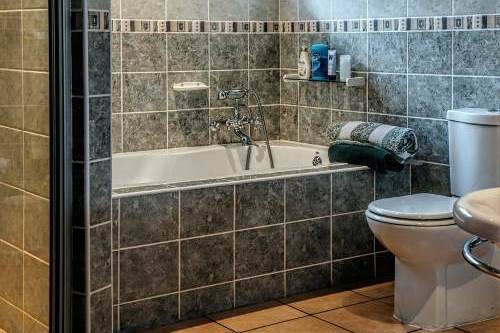 Clean toilet, sink, and shower
Wipe down all mirrors and glass
Dust and wipe all reachable surfaces
Take out the trash
Mop the floor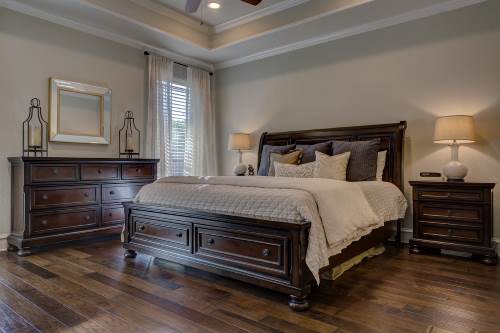 Dust and wipe all reachable areas
Wipe down any mirrors and glass
Mop and/or vacuum all floors
Take out trash and recycling
Make beds and change to fresh linens
Whenever a basic regular cleaning service isn't enough or doesn't fit your needs enough, we are happy to add on additional whatever services you need and you get to save with bundling. Below is a brief list of add-on services that cost a bit extra due to the increase in time, energy, and supplies used. Some of them are standalone services we offer and others are only offered in bundles with our main services. 
Deep Cleaning (See our Deep Cleaning page!) +
Move In / Out Cleaning +
Organization Service +
Cleaning Interior or Exterior Windows +
Cleaning Interior Walls +
+ Cabinet Interior Cleaning
+ Inside the Fridge Cleaning
+ Interior Oven Cleaning
+ Doing a load of laundry
+ Deep carpet cleaning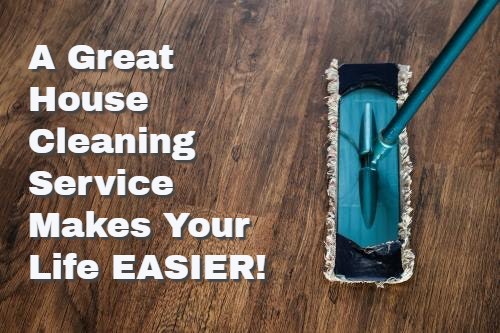 Flexible House Cleaning Services Available: