Deep House Cleaning in Springfield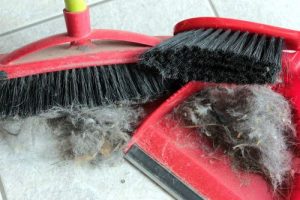 A quality deep cleaning is the ultimate house cleaning service for so many of life's occasions. Whether you're moving in, moving out and selling/renting, preparing for a big event with tons of important guests, hosting family over the holidays, or just feel like it's time to get the place back to the way it was when you first moved in, this service is for you. A deep cleaning shows you care about their health and comfort and it will help protect them from allergies and bacteria which will surely help them enjoy their stay even more.
Ever woken up with red itchy eyes, had a lot of congestion, felt sinus fatigue, brain fog, or a rough throat but weren't getting sick? That's what a large collection of dust will do. Especially after a long winter of being down in the house. And to make it worse, whenever you move around and do the things you do in your home, you disturb the particles. They get thrown in the air where you get to breathe them in. This makes you feel like you're coming down with a cold but it doesn't go away until you get away from the dust and allergens. This makes deep cleaning very popular for spring cleaning after a long winter. 
Move In / Out Deep House Cleaning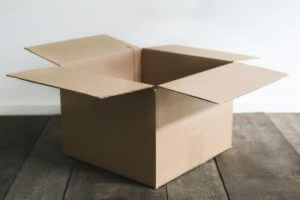 Another common reason for getting a deep clean of your house is that you're moving in or moving out. If you're moving out, a deep clean can help guarantee you'll get your sizable security deposit back and won't make any accidental donations to the "cleaning services fee" section of the walk-through. A good deep cleaning can save you hundreds or more on your deposit return.
Moving in is an equally popular cause for a deep clean. Since you never know what's been in a house, in the carpet, on the walls, and so on, it's always a great idea to clean very thoroughly when you arrive. You'll want to ensure that you and your family aren't inadvertently exposed to something contagious that could harm you like staph, salmonella, herpes, norovirus, hepatitis B, and E.coli. While there's a good chance there's nothing too serious that's going to infect you in your new home, why take the risk? It's one of the smartest things you can do when you move in. 
What Our Deep House Clean Includes
Our deep cleaning service includes all our regular house cleaning and office cleaning services, but taken to the extreme. Every important sanitation, taking point care of. Because needs and desires vary quite widely in deep cleaning, if you have any particular needs or requests please be sure to let us know so we can adjust and accommodate you. We'll tailor your service to fit you perfectly.
The best way to get fast pricing and personalized service is to give us a quick call at the number below. One of our cordial staff will pick up and be more than happy to provide all the up to date information you want.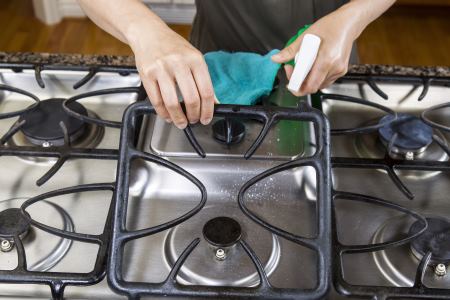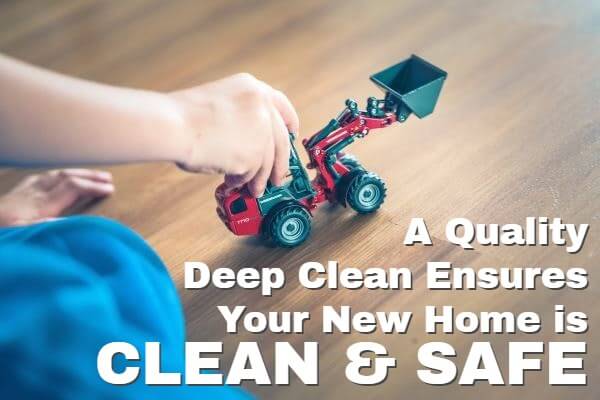 Deep Cleaning Services Available!