Green Cleaning Springfield Ohio
Expert Eco-Friendly Cleaning Professionals in Springfield
Green Cleaning in Springfield
We at the Springfield Cleaning Service team are delighted to now provide green cleaning solutions as the latest addition to our cleaning service options. 
Green cleaning can mean many different things to people, but for us it simply means using cleaning methods and supplies that decrease our exposure to strong chemicals for the good of your health and the health of our environment. Sometimes this means using ingredients found in the common kitchen and sometimes it means using specific "green" products that, while not perfect yet, are tremendously more non-toxic than standard products. 
If you're interested in our green cleaning service, just give us a call at the number below. Ask about our green cleaning services and a cordial staff member will get you all the information you need swiftly and hassle free!
Springfield Green Cleaning Services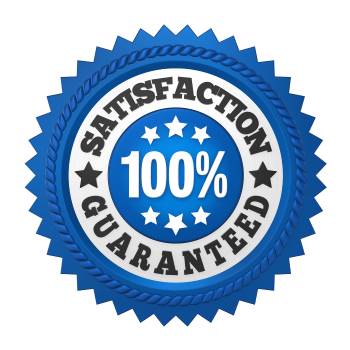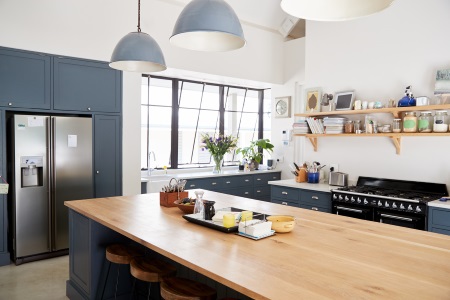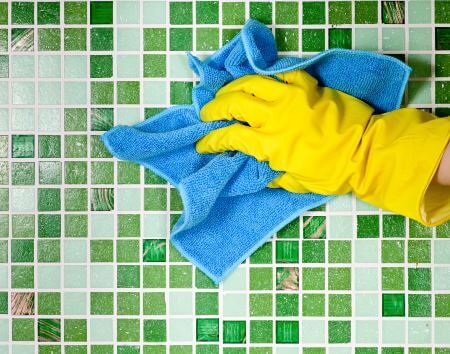 For Eco-Friendly Cleaning Services